Time Machine Trans Am
Documenting the rebirth of Robb & Crystal Hindle's 1992 Pontiac Trans Am WS6 convertible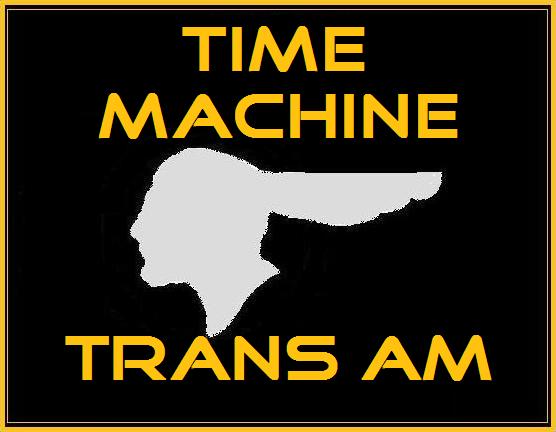 Click on the logo to enter site
Dedicated to my father, Robert N. Hindle (aka Hoss), who taught me most of the skills used in this project. And was smart enough to let me learn some of them on my own...
New stuff! Updates to Engine room, Suspension and Brakes sections
All photos and text on this site are property of and copyright, 2012, Robert C. Hindle. Any other use is prohibited.
17 Jan 2012 10:54:55