Interior Photo Gallery
with the changes to the exterior, obviously the inside needed some changes. Here's a few shots...more to come!
---
Interior notes
The stock interior wasn't bad, but the carpet and seats (90's grey) were showing stains on both the carpet and seats, and the overall styling left a lot to be desired. There is still some discussion & thought going on as to design of the door panels, and some minor details are still up in the air.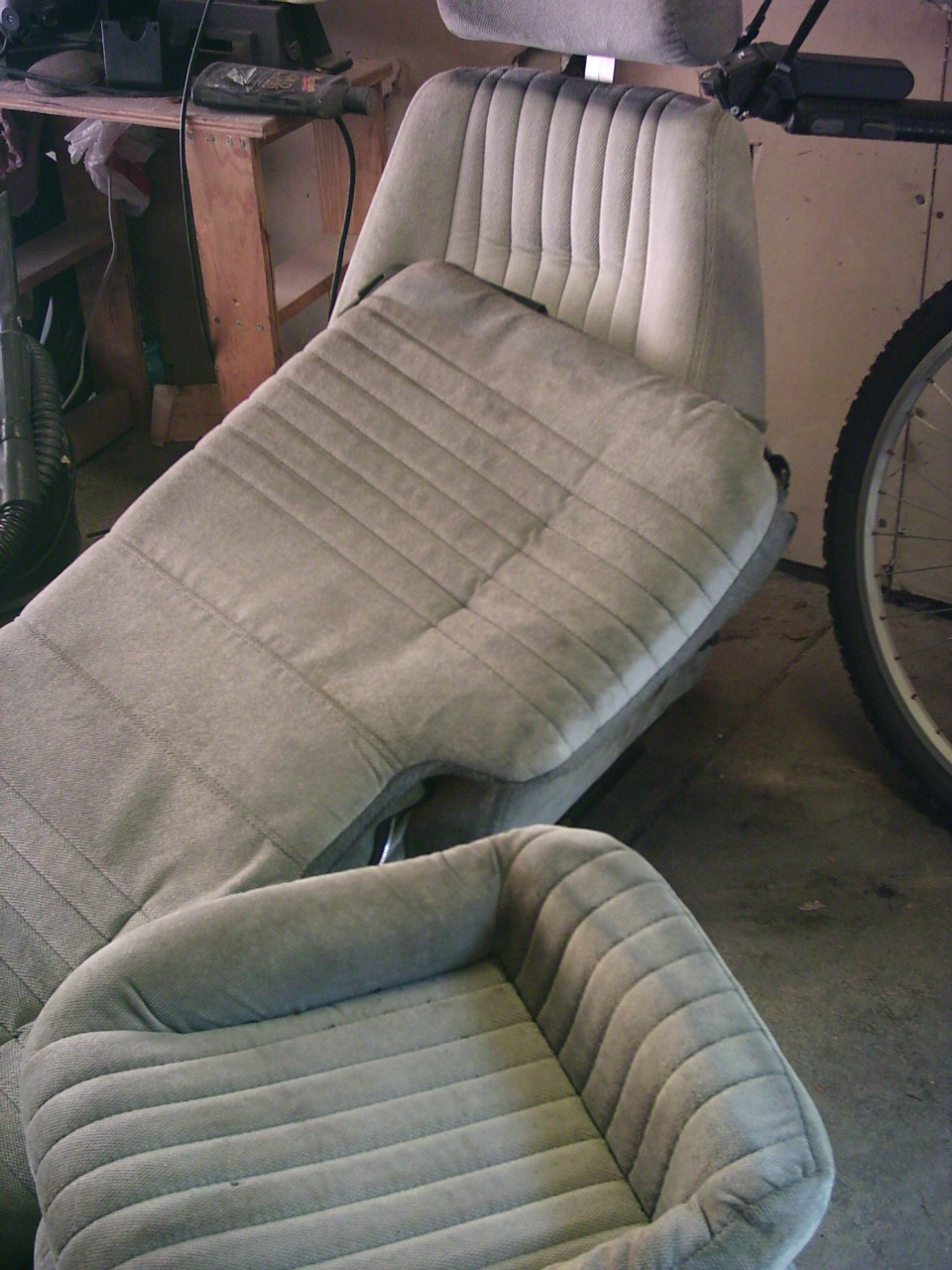 How they looked stock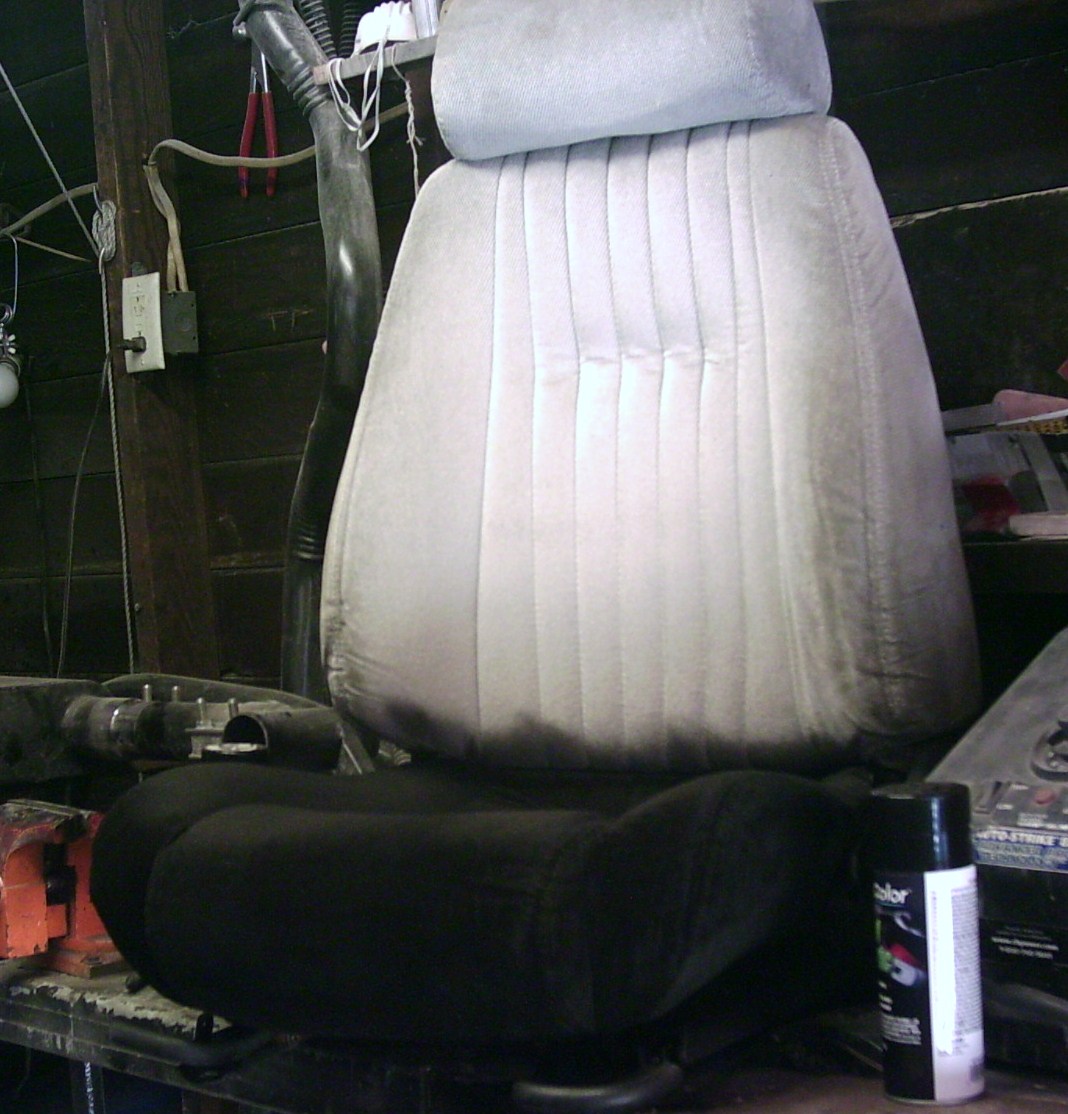 the great seat experiment...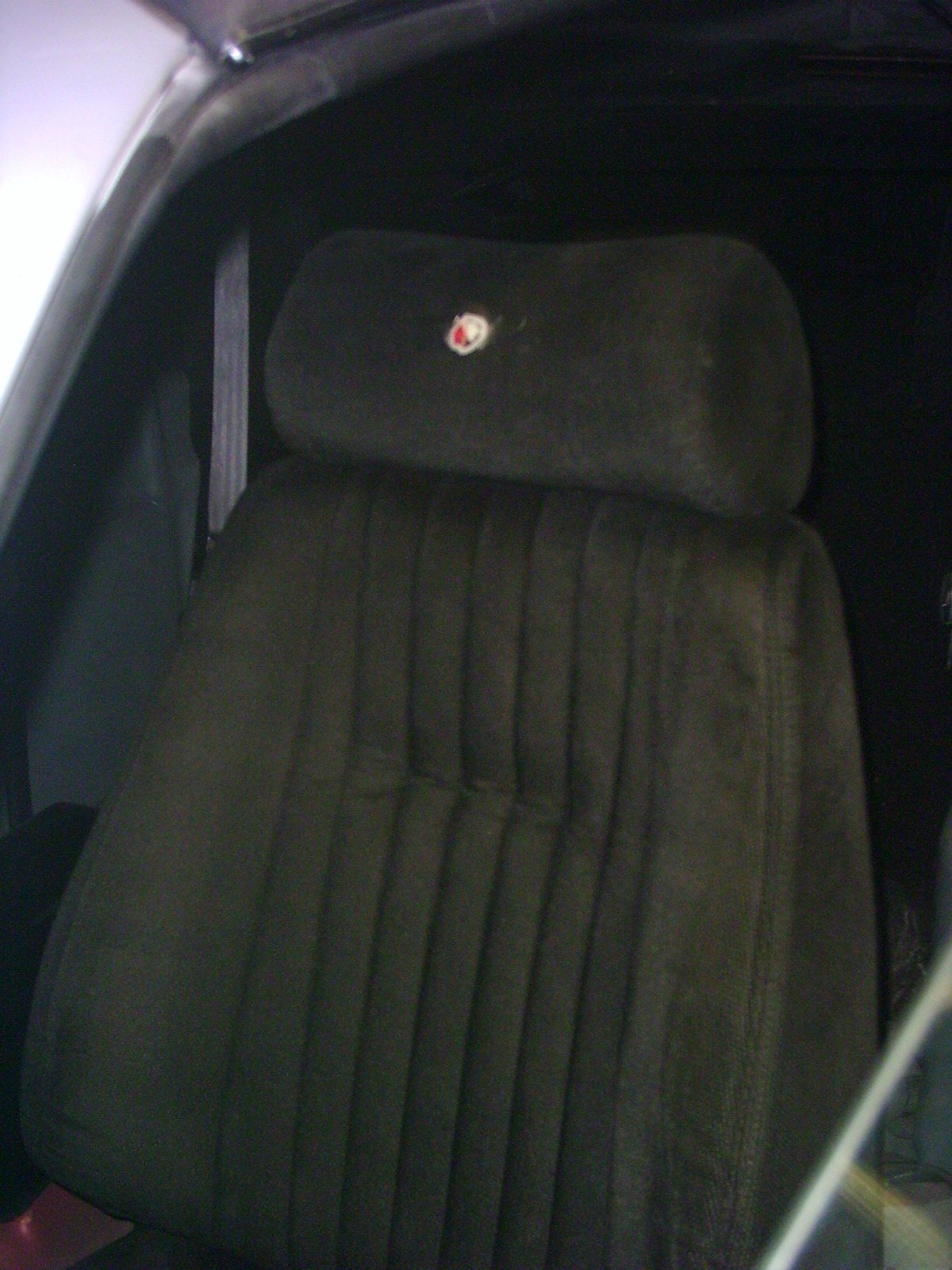 Re-dyed with detail added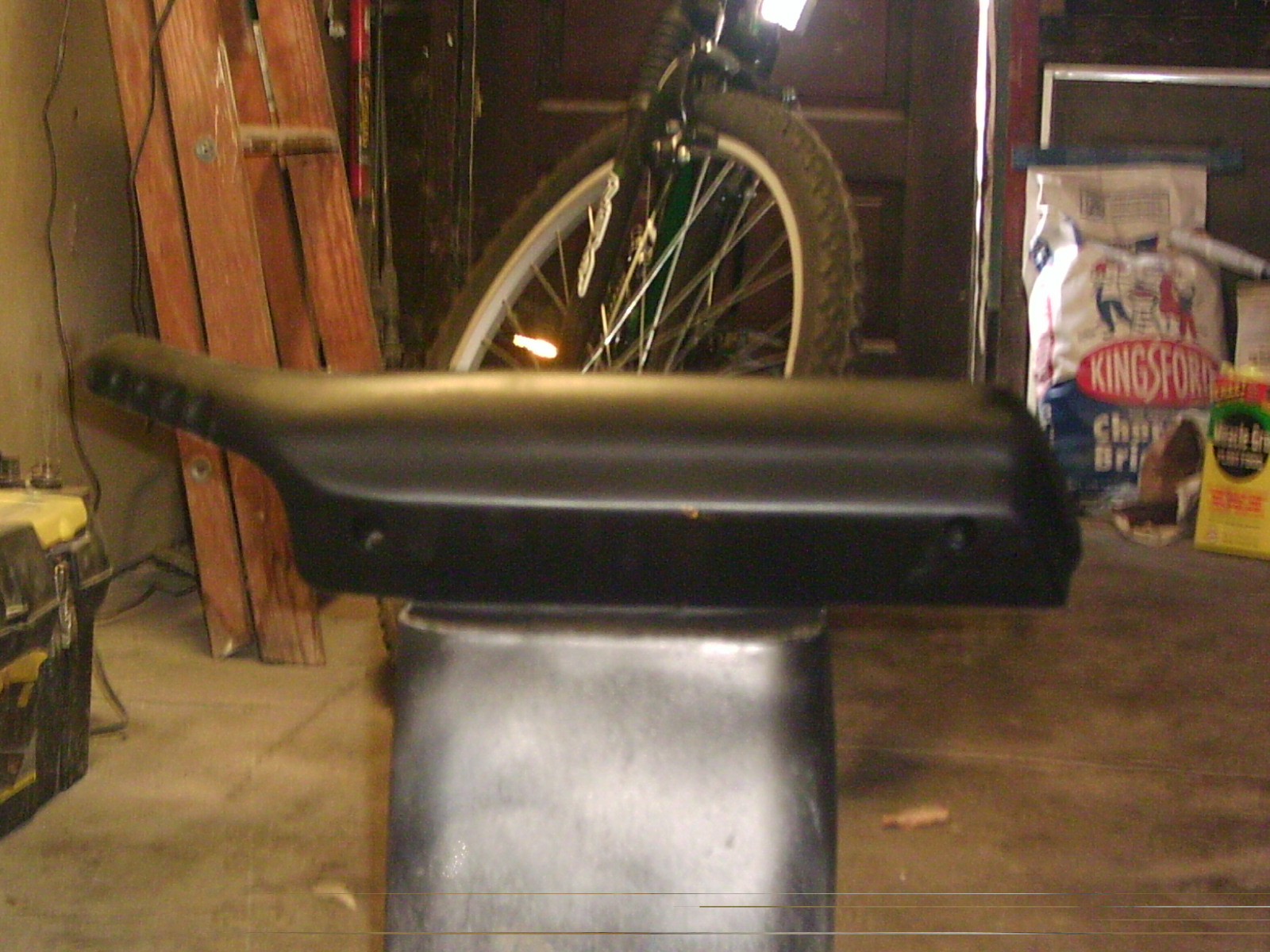 Door pull shortened by 6".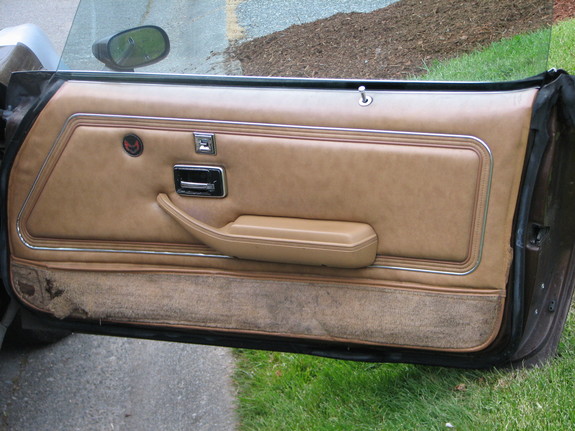 A '79 door panel...could be the model for the new ones (except for the tear in the low left corner!)
More to come.....
30 Nov 2010 11:49:14